Congratulations! You've written your Life Plan. But change is never easy. If you create your plan and just leave it sit, you won't see any lift or improvement.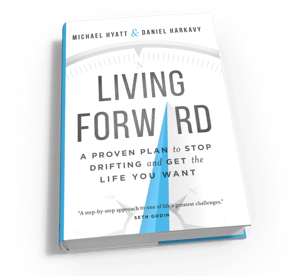 To really make your Life Plan stick, we encourage you to review it every day for the first 30 days after you create it. That's why we created the 30-Day Review Challenge to help you on your journey.
Fill out the form and we'll send you daily reminders, inspiration and tips via email to keep you focused and get the most out of your Life Plan.