It's easy to get off-course sometimes, and it can happen to any of us. If you're ready to get back on track in your career, marriage, finances and relationships — or if you're already on track and want to stick to your goals long term — our proven Life Plan and Life Plan Review tools will help you intentionally design the life you really want and keep your plan alive, all in just one day.
Create Your Life Plan
By investing the time to create and review your Life Plan, you will discover how to:
Clarify what's most important to you

Envision a clear and compelling future for your life
Take action to close the gap between where you are and where you want to be
Get Your Life Plan Tool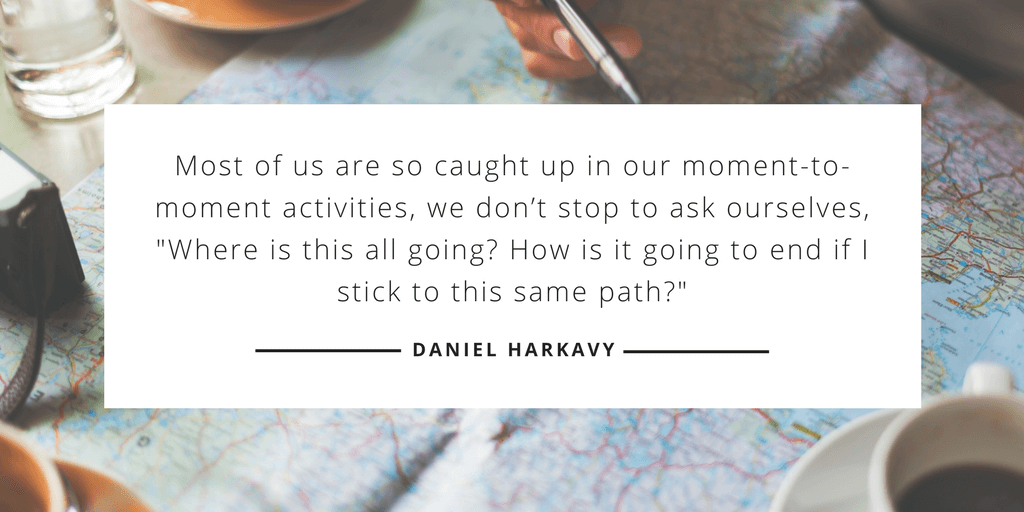 Review Your Life Plan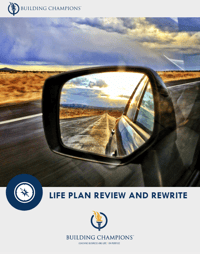 Your Life Plan was never meant to be a static document that you created once and then filed away. Seasons change, and your Life Plan needs to change and evolve with them. This tool will help you do just that.
By re-evaluating your Life Plan with the Life Plan Review Tool, you will be able to:
Look back on the previous year and identify which habits,

disciplines

and activities you want to carry into the year ahead —

and which ones you need to leave behind

Assess how you're investing your time and energy

Head into the coming

year with renewed focus, energ

y

, purpose and direction
Get Your Life Plan Review Tool