New Year, New Plan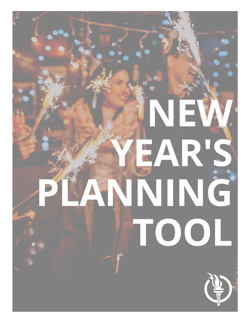 No matter what your stance is on New Year's resolutions, chances are there's something in your life that you hope will be different by this time next year.
Now's the time to identify the goals and disciplines that will allow you to make the most of the next 365 days. This New Year's Planning Tool will help you reflect on the past year and look ahead at what's to come.
By taking the time to write down your plans, you can approach the coming year more proactively and intentionally.