Connect with Your Team
Get 30+ proven coaching questions to build stronger relationships and achieve better results with your team.
One of the best ways to build trust with your team is to engage in active listening and ask powerful questions. You can use this list of proven coaching questions to lead more effective one-on-one meetings with your team members and enhance the way you communicate and collaborate on a daily basis.
These Powerful Coaching Questions Will Help You:
Collaboratively resolve specific challenges team members are facing
Identify desired outcomes and make plans for success
Build trust with your team through clear communication and active listening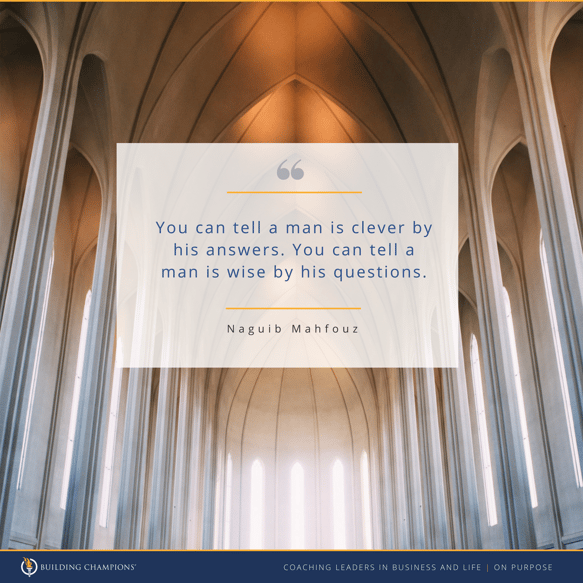 Get the List of 30+ Powerful Coaching Questions