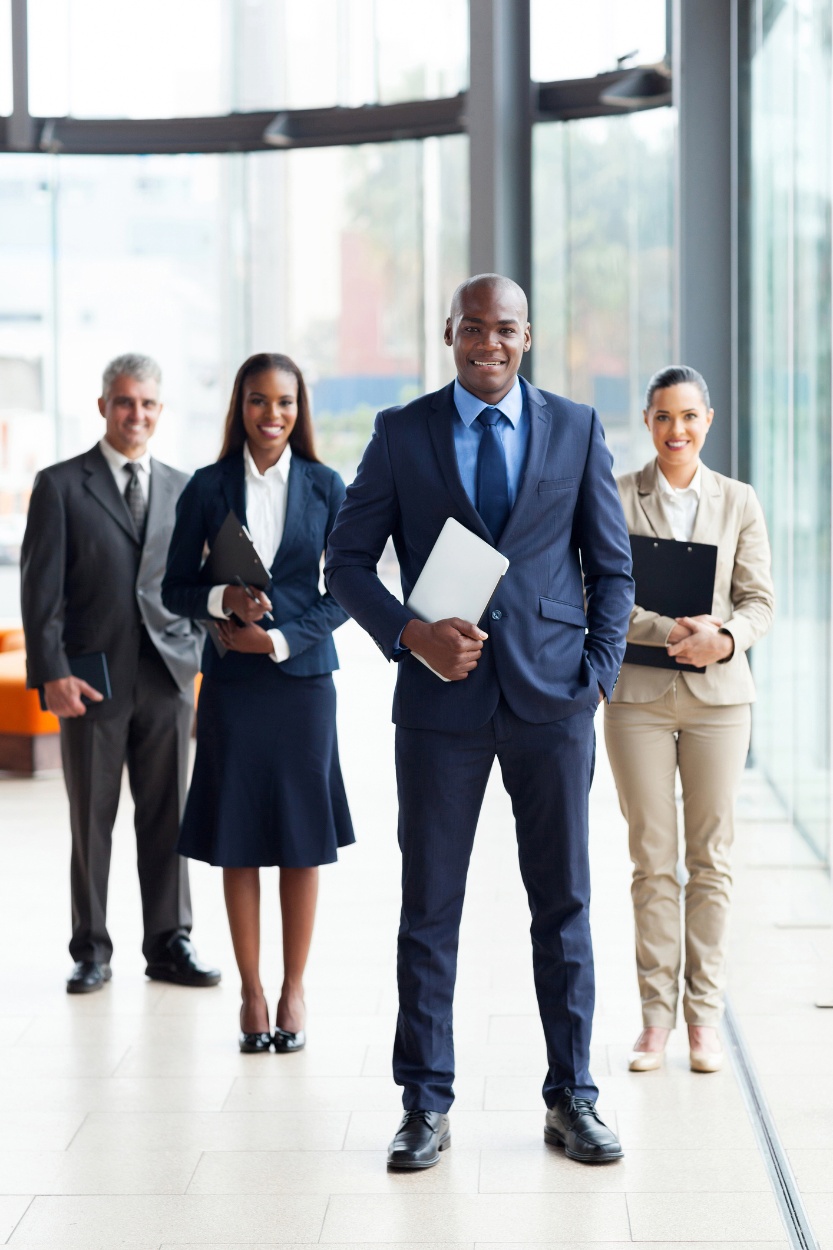 Cast Your Vision
Create a movement within your organization by inspiring everyone with a compelling vision that increases engagement, drives strategy, and delivers short and long-term results. Use our vision tool to answer three critical questions:
What will people belong to when they join your team?

Who will you become together?

What will you build together?